"With BuzzyBooth, we were able to collect guest data in a non-invasive way while providing something fun for people."

Matthew Downey, Gathering Hotel Manager.
The Challenge
Privacy Law Restrictions When Promoting to Hotel Guests
When Gaythering Hotel began operating in 2014 in Miami Beach, Florida, General Manager Matthew Downey wanted to create a unique experience for his guests.
It wasn't just about offering a welcoming stay for the gay community; he wanted to go beyond and make guests feel special through socializing in events arranged by the hotel.
From their bar to the library passing through to the lobby and the experience-rich rooms, Mathew made it his mission to offer luxury at the best value for all hotel visitors. 
Generating enough leads to cover those events was never easy.Most people in the US travel 2-3 times a year for pleasure, and according to USTravel, Americans spent $792.4B on leisure travel in 2019.

Unfortunately for Mark, asking guests for positive reviews was not a simple task.
Unfortunately, even with all this opportunity, hotels are reluctant to use their guest data like phone numbers or email addresses to promote any marketing event.
Since CCPA and GDRP privacy regulations took effect a few years back, hotels are facing more restrictions regarding the use of guest information.
Guests are also hesitant to share their personal data if given the option not to add an email address.According to a Salesforce study, guests have limited trust, and 59% believe that their personal information is vulnerable to a security breach.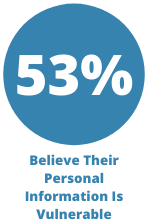 Mathew knew that word of mouth was one of the best ways to get more guests in the door.  
But with all this tension raised from privacy laws, there was no direct way to have his guests promote the hotel enough to generate a significant amount of leads.
"We have events every week, sometimes three times a week, with different themes, but there's no good way to collect data for marketing outreach. We can't use the guest contacts that we entered in the booking," Mathew said, getting frustrated and desperate to find a solution.
The Solution
An Engaging System to Generate Leads
Mathew did a lot of research to find a solution that can help capture those leads, especially that the events arranged by the hotel were for both guests and non-guests.
He was intrigued when he found BuzzyBooth by accident.
Without the need to manually ask guests for their contact info at those events, BuzzyBooth collects the information through a Photo Kiosk.
The interactive Snapchat-like filter attracts guests during the events to take photos or videos.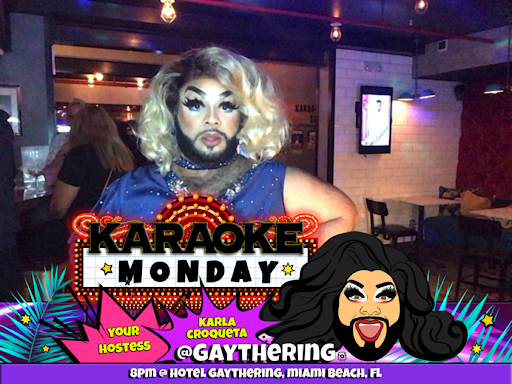 For them to receive the image, the guest will have to enter their phone number and email address.
The system will then store this information so the hotel can use it later to promote other sorts of events.
Then sends them a branded image of the hotel to their phone or email.
Once customers began to share their photos on their social media accounts, the hotel name started to reach other people, and that opened the flood for more referrals.
The BuzzyBooth Kiosk was a big hit in the hotel, and it allowed them to collect leads seamlessly.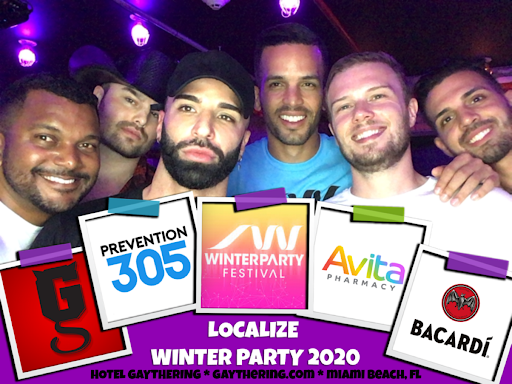 Another major plus was the automated review request feature.
A few minutes after the guest receives their photo or video, the system sends them a message asking them to leave a review for the hotel.
Because guests were already engaged in the experience, most reviews came out to be positive ones, which boosted the 5-star ratings for Gaythering hotel.
In the off chance of getting negative feedback, the system will send a notification to the hotel so they can reach out to the guest and resolve the issue, and prevent it from being posted. .
Matthew was ecstatic, and he was looking forward to seeing the impact of the new solution on the business.
The Result
14,459 Branded Photo Captured & More Than 6 Thousand New Leads
After a few months of using BuzzyBooth, guests of the Gaythering Hotel took 6,137 photos, and the shared photos generated over 1.45M impressions all over social media.
During those events, the hotel was able to collect 6,137 leads, which helped them increase their average booking rate and the revenue per guest.

The solution was so successful that their events were almost always sold out.
Buzzybooth helped them create several promotions and campaigns in only a few clicks, and having their brand show up on all these social accounts created a massive buzz for the hotel.
Whether you're looking to get more leads for your local hotel event or increase your guest referrals, BuzzyBooth can help you collect your visitor information without being invasive. The system allows you to promote and market your hotel efficiently.
We're only a short consultation away.
The Photo Booth takes less than 15 minutes to install, and the user-friendly system requires minimal management. Our staff will guide you through every step of the way.
Click on the button below, and one of our team members will get back to you shortly for a free consultation
"Collecting customer contact was the goal, and we were able to achieve it thanks to BuzzyBooth. It's great that the device provides fun content for the users and for us to use our brand on social media."

Matthew Downey – Gaythering Hotel Manager